AAHSA – www.aahsa.org
The American Association of Homes & Services for the Aging (AAHSA) is an association of 5,500 not-for-profit organizations dedicated to expanding the world of possibilities for aging. They advance policies, promote practices and conduct research that supports, enables and empowers people to live fully as they age.
---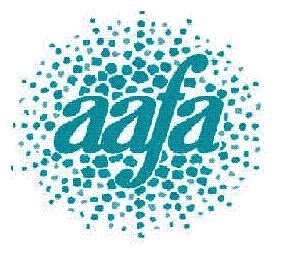 AAFA – www.aafa.org
The Asthma & Allergy Foundation of America (AAFA) est. 1953, is a not-for-profit organization that develop health education and fund research to improve the quality of life for people with asthma and allergies and their caregivers. Providing online access to AAFA's reliable asthma and allergy information and tools to families, patients, parents, policymakers, healthcare providers and others. Distributing their message through a network of Regional Chapters, Educational Support Groups and other Local Partners around the U.S.
---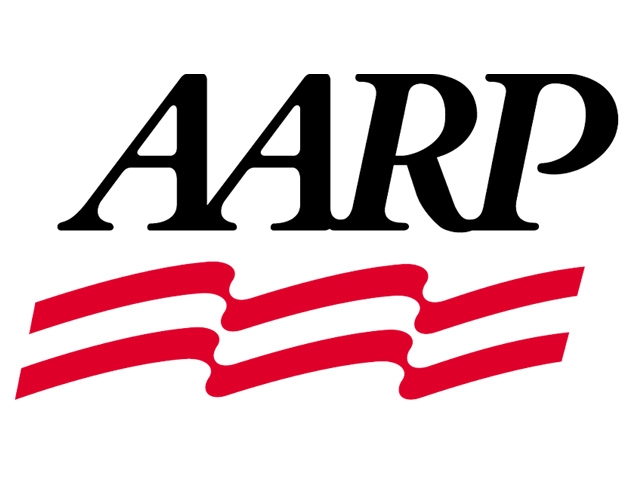 AARP – www.aarp.org
For more than 50 years, AARP has been serving its members and creating positive social change. Their mission is to enhance the quality of life for all as we age, leading positive social change and delivering value to members through information, advocacy and service.
---

AALC (Affordable Assisted Living Coalition) – www.aalconline.org
The Coalition closely follows legislative and regulatory issues that hold potential impact for supported living providers. Through electronic alerts, presentations and educational seminars, we ensure that members are aware of and have appropriate input into such issues.
---

Alzheimer's Association: Central Illinois Chapter – www.alz.org/illinoiscentral
This is one of the 70 Alzheimer's Association Chapters across the United States. The Alzheimer's Association is the leading voluntary health organization in Alzheimer care, support and research.
---

Alzheimer's Association: Greater Illinois Chapter – www.alz.org/illinois
Their mission is to eliminate Alzheimer's disease through the advancement of research; to provide and enhance care and support for all affected; and to reduce the risk of dementia through the promotion of brain health.
---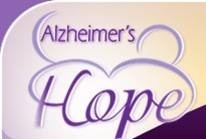 Alzheimer's Hope– www.alzheimershope.com
Alzheimer's Hope is an invaluable resource for caregiver, loved ones and anyone who wants to learn more about this disease that touches us all. Sign up for the newsletter to receive regular updates on health care tips, prescription assistance, support, helpful information & resourceful tips.
---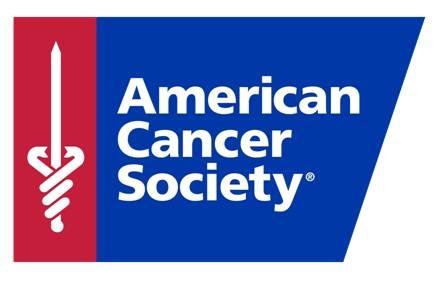 American Cancer Society– www.cancer.org
The American Cancer Society has a dedicated mission to eliminating cancer as a major health problem by preventing cancer, saving lives, and diminishing suffering from cancer, through research, education, advocacy, and service.
---

American Diabetes Association– www.diabetes.org
American Diabetes Association mission is to prevent and cure diabetes and to improve the lives of all people affected by diabetes. Leading the fight against the deadly consequences of diabetes and fight for those affected. Funding research to prevent, cure and manage diabetes. Delivering services to hundreds of communities where they provide objective and credible information and give a voice to those denied their rights because of diabetes.
---

American Heart Association – www.americanheart.org
The American Heart Association is a national voluntary health agency whose mission is: "Building healthier lives, free of cardiovascular diseases and stroke." Their plan is to reduce the death rate from coronary heart disease and stoke, prevalence of smoking, high blood cholesterol and physical inactivity and the rate of uncontrolled high blood pressure by 25% by 2010. Eliminate the growth of obesity and diabetes.
---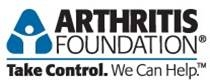 The Arthritis Foundation– www.arthritis.org
The Arthritis Foundation is the only national not-for-profit organization that supports the more than 100 types of arthritis and related conditions. They offer information and tools from medical experts to specialized arthritis self-management or exercise classes to help people live a better life with arthritis.
---

Ask Medicare- www.medicare.gov/caregivers
Ask Medicare is a special website developed by the Centers of Medicare & Medicaid for people who provide care for a loved one, friend or neighbor.
You can find information and materials designed to help with billing, navigating the Medicare program and understanding what care options are available. You also can access Information designed to help caregivers stay healthy and sign up to receive the Ask Medicare newsletter.
---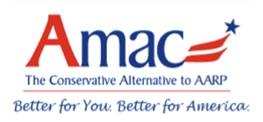 Association of Mature American Citizens – www.amac.us
AMAC is an organization for those 50 years of age and older.
---

BenefitsCheckUp – www.benefitscheckup.org
This is a free service of the National Council on Aging.
---

Blue Zones – www.bluezones.com
The focus of Blue Zones is on living longer and healthier for a prolonged period of time. They have identified five different areas of the world at which people are living the healthiest and longest. Their knowledgeable team can give you suggestions into how you can have more enjoyable years and feel younger as you live them. We suggest the Vitality Compass to give you insight into how young you are.
---

CardioSmart – www.cardiosmart.org
CardioSmart is a patient education site of the American College of Cardiology.
Their mission is to engage, inform, and empower patients to better prepare them for participation in their own care. With a commitment to providing online visitors with accurate, un-biased information in an advertising-free environment. They can help you with your relationship with your cardiologist.
---

Disabled American Veterans (DAV) – www.dav.org
The Disabled American Veterans is a non-profit organization devoted to building better lives for America's Disabled Veterans. This site serves as a source for assistance with benefits from the military and other information such as legislation having to do with disabled American veterans.
---

IL Dept of Healthcare & Family Services – www.myhfs.illinois.gov
Their mission is to empower Illinois residents to lead healthier and more independent lives by providing adequate access to healthcare coverage at a reasonable cost, and by establishing and enforcing child support obligations. We are proud to make a positive difference in the lives of Illinoisans.
After registering online, you will have access to many HFS programs i.e. Medical Assistance Information for Medicaid Providers
---

Medicare.gov – www.medicare.gov
This is the official site for Medicare, with news and information about the Medicare program and benefits.
---

National Osteoporosis Foundation – www.nof.org
Established in 1984, the National Osteoporosis Foundation (NOF) is the nation's leading voluntary health organization solely dedicated to osteoporosis and bone health. Their mission is to prevent osteoporosis and related fractures, promoting lifelong bone health, helping to improve the lives of those affected by osteoporosis and discovering cures through programs of awareness, advocacy, public and health professional education and research.