WoodRidge is a supportive living residence that is an ideal place for older adults who value their independence, yet may need extra assistance with some daily activities, such as personal care or medication reminders.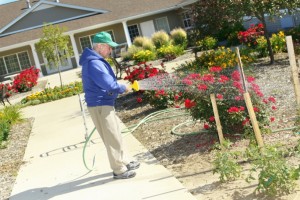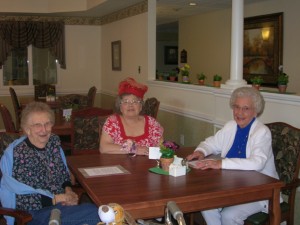 At WoodRidge, we strive to give residents control over their lives and encourage independence and socialization, while offering the safety and security of 24 hour support should the need arise.
WoodRidge Supportive Living Residence is a participant in the Illinois Department of Healthcare and Family Services Supportive Living Program – a program designed as an alternative to skilled nursing care which brings affordable housing and a wide array of services. WoodRidge residents must be at least 65 years old and meet facility and state screening standards.