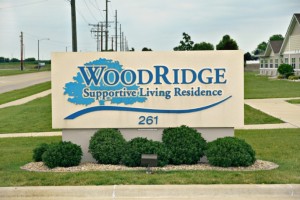 At Woodridge Supportive Living we are committed to providing our residents with care and service of the highest quality, promoting resident dignity, choice and independence in a safe and secure homelike environment.
Our staff is dedicated to providing seniors with a superior supportive living experience where the individuality of each resident is recognized, respected and encouraged.
With over four decades of solid experience, we are recognized as a leader in senior services and health care. Over the years we have found our residents and families have high expectations of us, and we delight in exceeding them. Our bottom line is your total satisfaction. Our knowledge, experience and unparalleled dedication are your assurance.