Our medical services are tailored to meet each resident's needs. A comprehensive medical evaluation is completed quarterly to determine how our staff can best meet your needs.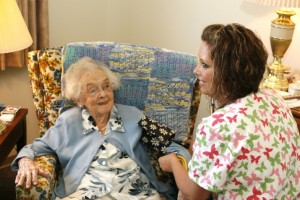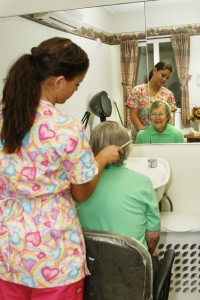 We work closely with local home health services, dentists, podiatrists and ophthalmologists to ensure quality care for our residents. Nursing care is provided seven days a week. A licensed nurse is on call 24 hours a day. CNA 's are available 24 hours a day to assist with personal cares such as bathing, dressing and grooming. Our staff members can provide medication reminders and assist in dispensing medications if requested. Nursing staff are able to administer basic health screenings such as blood pressure monitoring, pulse oximetry and blood sugar testing.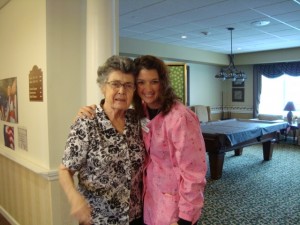 One of the greatest advantages of supportive living is the security of knowing that assistance is only a moment away. All of the apartments are equipped with emergency response systems, which are readily accessible from two places within each apartment. Safety checks are made daily by our staff for additional security.
Since maintaining a relationship with your physician is essential to ensuring continuity of medical care, WoodRidge can assist you in scheduling your medical appointments, and provide transportation to get you there. WoodRidge Supportive Living Residence is conveniently located near hospitals and clinics.